Competence Management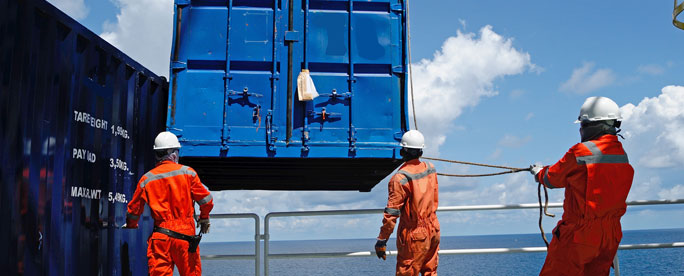 ITB Competence Assurance is committed to ensuring that each Competence Management System (CMS) implementation that we manage or support is done using the best methodologies and standards available.
We take steps to ensure that our project managers and consultants have the appropriate experience and qualifications required to ensure each CMS we deliver is: fit for purpose; sustainable; compliant with external audits; fully embedded and embraced by all levels of the organisation.
Our work has taken us far and wide, from Aberdeen to Iraq, and our expertise in the field is recognised worldwide. Whether starting with a blank canvas and creating a CMS from scratch or improving an existing system, ITB has the knowhow to make a difference to your business.
CMS Support Package 1 - Select, Measure and Review
This is our basic support package which involves the following: Assistance with identifying a CMS standard to adhere to, a one day audit visit, preparation of audit report and management report with recommendations. Then all of this information will be incorporated into a one day CMS workshop for up to eight of your employees in order to establish a common direction and understand where your current practices measures up against industry best practice. The output of the above can then be used to identify your tasks and plan the CMS implementation project.
CMS Support Package 2 - Select, Measure, Review and Plan
This support package is the same as above but we will also provide you with a qualified Project Manager for up to two days in order to facilitate the development of the Project Plan for implementing your CMS based on the outputs of the select, measure and review phase. This can be very helpful for organisations that do not have the relevant project management skills in house.
CMS Support Package 2 - Select, Measure, Review and Plan with support visits
This support package contains all the benefits of the above two packages but you will also get up to 10 hours of support visits included to review your progress and provide advice and guidance on the projects progress.
Customised CMS Support Packages
We can also offer completely bespoke support as required, we have expertise in many areas including Assessment, Verification, Project Management, Documentation Development, Administration, Provision of Contingent Labour Services and much more.