Quality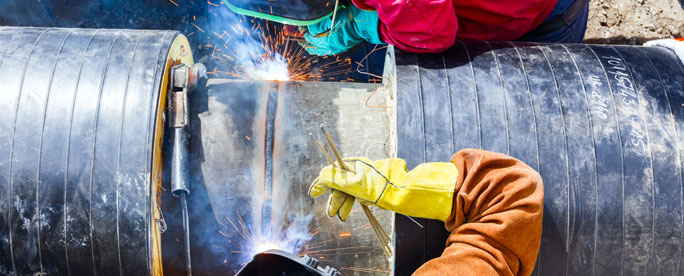 As you would expect, that commitment to quality extends beyond those boundaries and is at the heart of our approach to the way we work.
ITB's work revolves around four key guiding principles:
to deliver our services to specification;
to deliver our services on time;
to deliver our services in a safe, ethical and professional manner at all times, with no risk or harm to our clients or our staff;
to deliver our services to the highest standards with experienced and qualified personnel.
These principles support our commitment to consistently exceeding our customer's expectations. In the unlikely event of an error, we will investigate it and rectify the situation in a timely manner. We pride ourselves in providing high-quality customer-focused, flexible and friendly training and services to industries worldwide.