ITB recently received a request to train some self-funded delegates in Doha, Qatar and this provided a number of logistical obstacles to overcome. With the guys being self-funded we had to find a location suitable to the budget and to ensure it met with the OPITO requirements for training.
Some logistical problems we face with overseas clients are language barriers, and making sure that each off-site facility adheres to specific medical procedures and policies. This needs to be taken into account when training in clients' facilities as well as in hotels.
The attached photos show Dave delivering the training along with delegates Subramaniam, Singh, Appukuttan, Yerramilli, Dadlani, Fernandes, Kalokhe and Babu.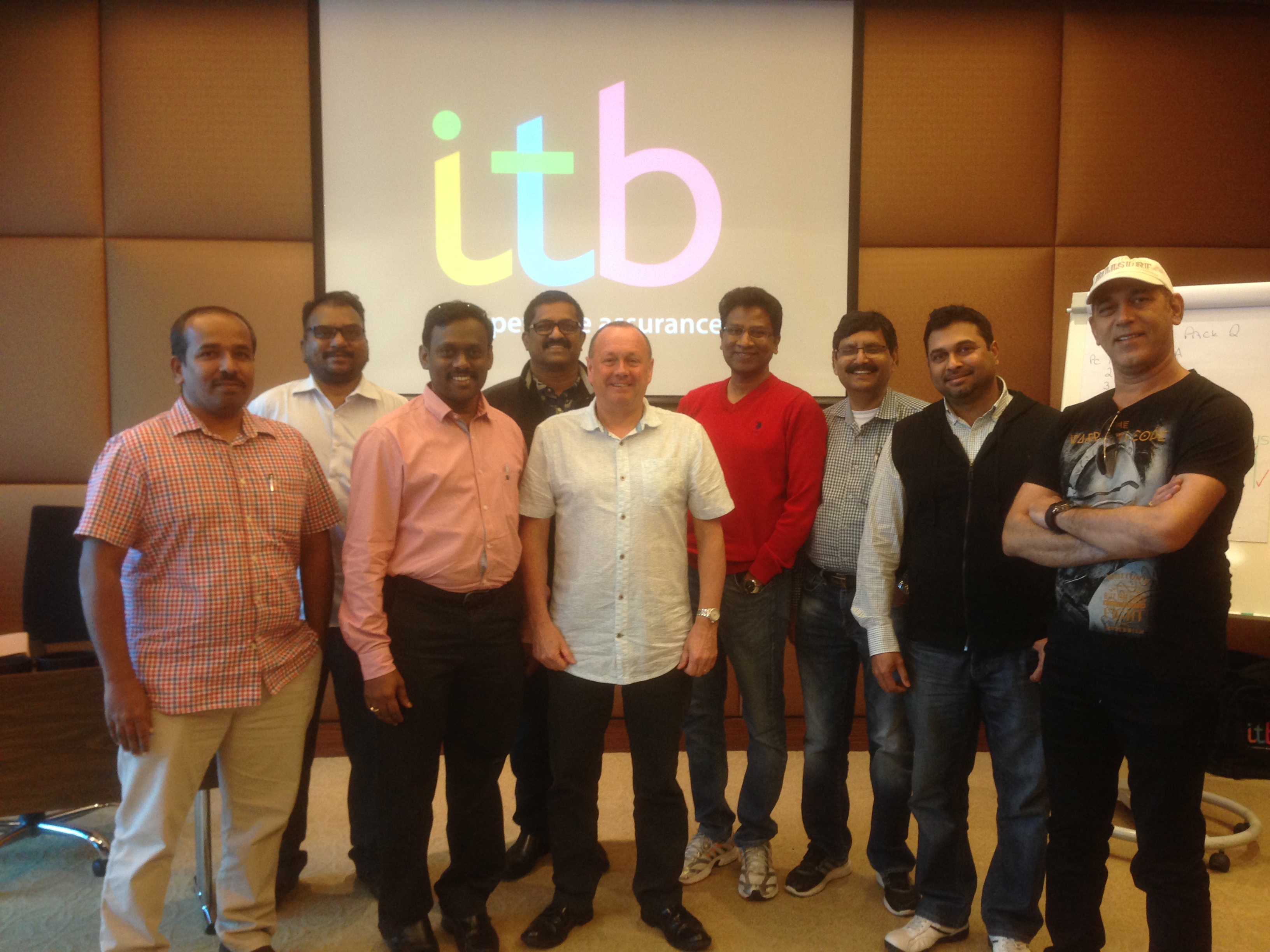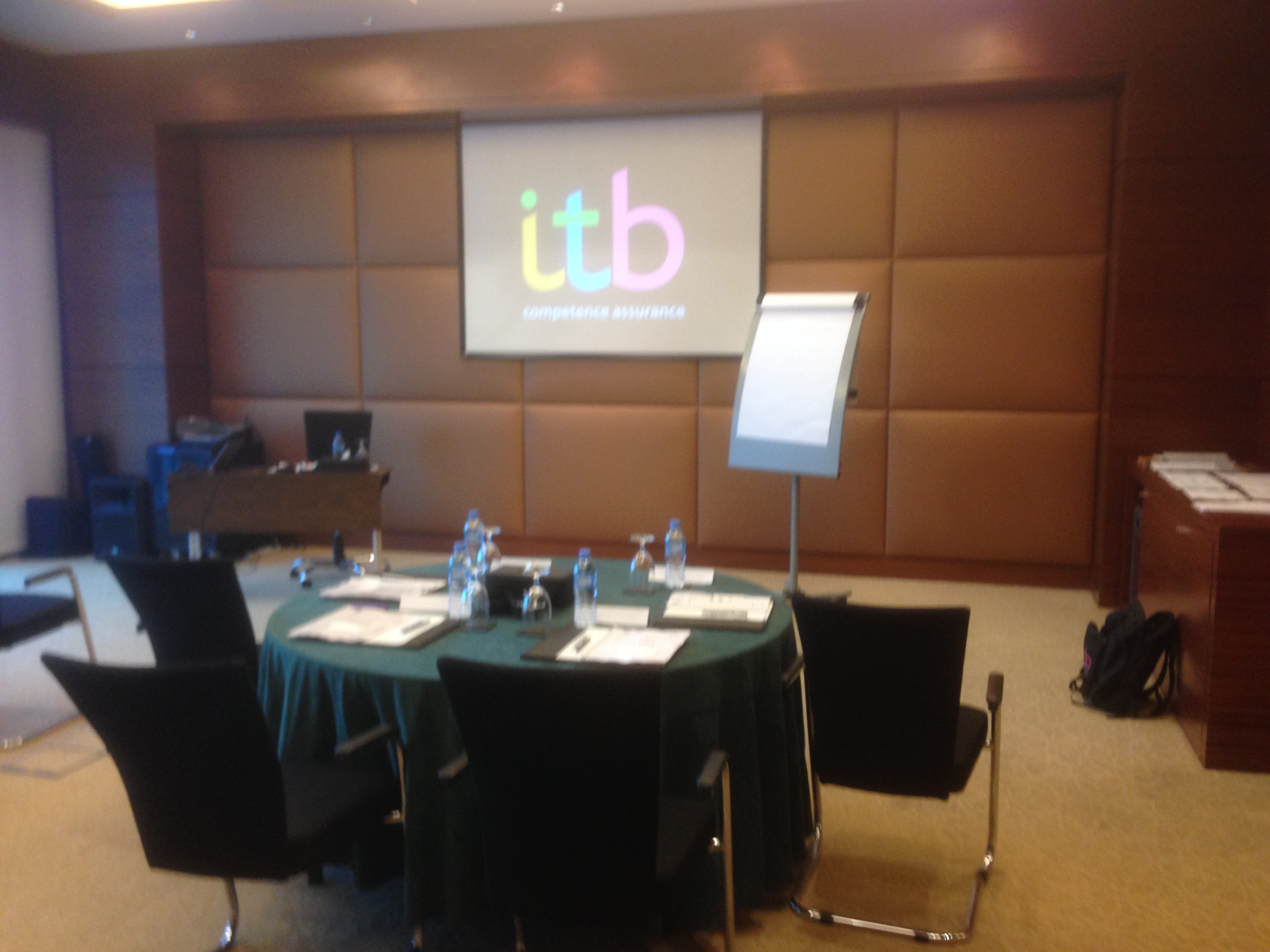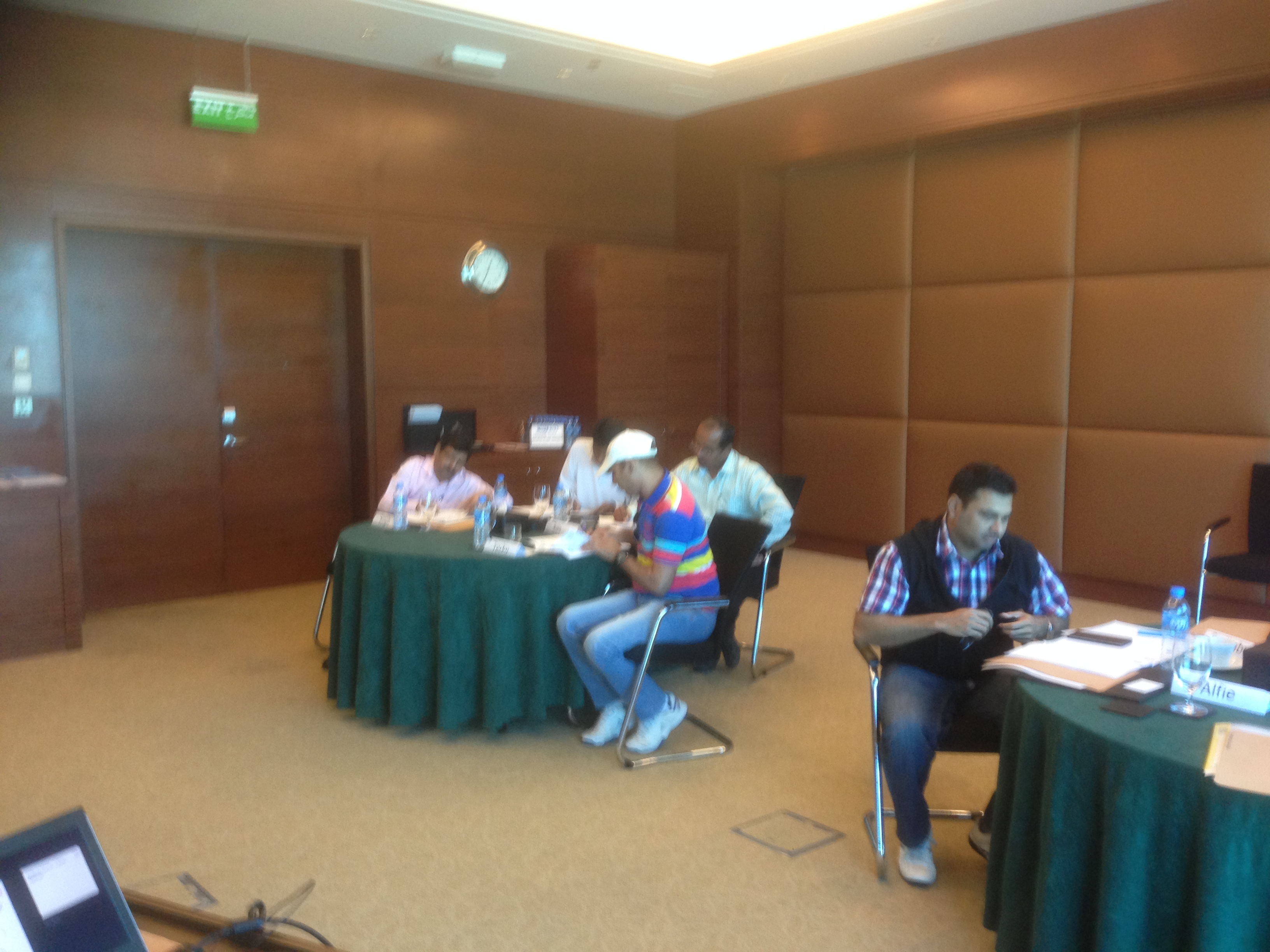 The journey was well worth it as the feedback from the delegates was: 'ITB were the company who inspired us the most as they took all the extra steps to ensure the training delivery was of very high quality. We look forward to working through giving the evidence for the qualification'. This takes the number of countries visited by ITB to 36 in the past 6 years.
The OPITO Competence Assessor award is designed for any organisation where assessments are required as part of a competence management system. The training consists of a two day learning programme which equips the delegate with the skills and knowledge to carry out competence assessments in their workplace. The training will be followed by practical exercises allowing delegates to rehearse their skills, knowledge and understanding of the Competence Assessor role.
ITB Competence Assurance provides high quality training and support to help delegates achieve the key qualifications they need in the workplace - no matter where in the world they are based. ITB strives to inspire clients to build a competent workforce through training and competency support services, offering a one stop shop for Competence Management Systems.
Get in contact today through our Contact form