Client Testimonials
A word about itb from our clients ...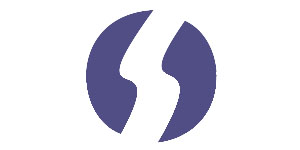 Canary Islands trip to Grupo Stier
"ITB as usual have pulled off another outstanding display of professionalism and excellence in the delivery of the fast track training which involved the OPITO competence assessor and verifier training, Dave Sadler should be commended for his delivery of the course and making it an enjoyable and exceptional learning process, where the use of classroom exercises and open floor discussions lead to a very productive course. To all at ITB thanks very much for the excellent service, Jenni you have an outstanding team, Gina thanks very much for the dedicated customer service and Dave thank you very much for an outstanding performance, I look forward to crossing paths again. "
Terry O Brien, Centre Manager

Customer Service - Second to None
"MARTEC has been working with ITB on two occasions. Especially when we requested a course in Denmark, I found the customer service and the professional way the course was conducted by the instructor was second to none. I can only give my greatest recommendation to ITB."
Kenneth Kirkegaard

"Competence is a difficult area and one in which you need full management buy in to make it work, something we were determined to achieve.
ITB Competence Assurance complemented our approach perfectly and we were delighted with the response through the consultancy, support and training provided. The staff engaged well, which has been vital to the success of the project.
"The best thing about dealing with ITB was the personal contact and the instant rapport they were capable of achieving which made the journey much easier than we had anticipated. We feel that ITB complemented our approach perfectly and look forward to doing further business with them."
Anita Martin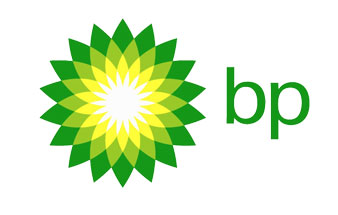 "Unfailingly prompt and professional service – exactly the kind of support required for a critical system" – Chris Marriott
"Here in BP Azerbaijan, we have decided to "Up the Game" and capability of our Coach and Assessor workforce. ITB's expertise has interjected the high quality of training we were looking for through their delivery of the OPITO Competence Assessor and Verifier Training and their new ILM Endorsed Coaching for Competence course.
ITB worked with us to customize the training for our needs while still meeting these certifying bodies' requirements. This has really helped to invigorate our Coach/Assessor workforce.
Thanks to ITB for your part in continuing to make our process better…"
Rocky DeMello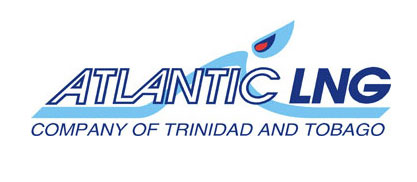 "A thought provoking and educational workshop, which I think would have great potential benefit for a large section of energy sector companies". - Andy Young
"In 2008 Atlantic made a commitment to implement the Competency Management and Assurance System (CMAS), replacing its existing competency program, which became more a promotion mechanism for Technicians than a competency assurance for safe and reliable operations.
ITB was fundamental to Atlantic in terms of developing the transition strategy, building from the existing competency guides, engaging the Technicians and Supervisors, to coach the CMAS implementation team and to build the rigor around the CMAS requirements.
In 2011, for the first time in Atlantic's history, there have not been any impacts caused by "Operator errors", and CMAS continues to be successfully implemented for the O&M Technicians".
Jorge Orsorio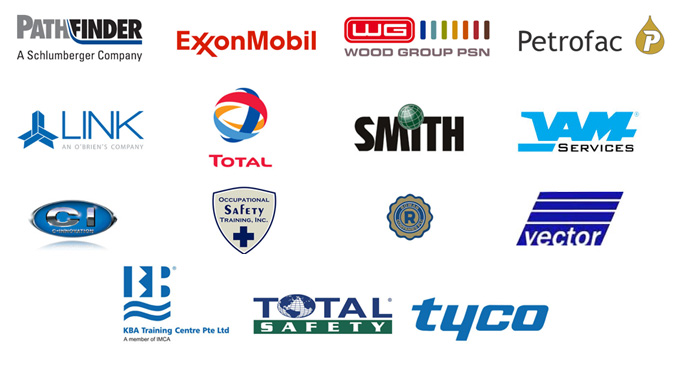 "We appreciate the quality and customer service that was provided, Thanks"
Travis Martin
"Very well presented with time allocated to clarifying any questions and encouraging participation from all attendees"
Ellis Skinazi
"Enjoyed the discussion & the teaching. Made me feel Welcome"
Stuart Marshall
"Great, Jenny, Thanks, I'm Inspired"
Steven McNamara
"Well structured and presented. Whilst very informative it was enjoyable"
Barry Fitzgerald
"It adds more meaning to my knowledge about systematic approach to assessing an individual"
Eduardo Alamillo
"The service so far has been excellent and has far met our expectations"
Jean-François Basse
"Good course and gave me a better understanding of how to assess under companies competency requirements & OPITO standards"
Ben Chistie
"Very good learning approach of effective assessment, excellent tool that will improve my assessment. Trainer was very knowledgeable"
Graham Strachan
"I found the workshop very interesting as the attendees were from a varied background even if they were all in oil and gas industry. Not just that but their systems varied from infancy to mature. Despite this we have all faced or about to face the same challenges"
Alistair Brodie
"Good introduction to the competency & how to introduce it into our workplace / business"
Ross Pennan
"Very professional and well executed course. A must for any business starting or working on a CMS"
Michelle Forrest
"Course was intense but in a relaxed atmosphere"
Jim McKay
"Jenny did a great job of delivering the course content. She was able to give us a good insight on observation & communication techniques – enabling us to reach our objective of ensuring our personnel have the skills and knowledge to conduct safe operations"
Ian Appleby
Total "Good course at the correct level and good learning & grounding for the role of Assessors."
William Cardno