We're here to help you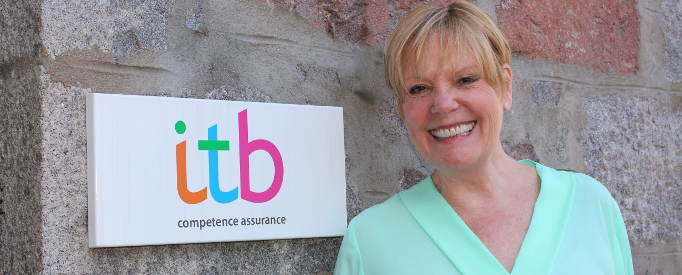 Jenny Stokes - Director
As the Director of ITB Competence Assurance Ltd I am very proud to lead a team of dedicated, experienced and qualified professionals.
I haveworked in Adult Education all my working life and I still get a thrill from witnessing adults of all ages and backgrounds achieving their learning goals. With over 30 years' experience in this sector I have a comprehensive knowledge and understanding of workplace Competence.
I manage the business with openness, transparency and inclusion. To me each individual team member is a "goose that lays golden eggs" and it's my job to make sure each "goose" has the necessary skills, qualifications, resources and time to deliver the high expectations of our clients. It isalso important to me that my team feel respected, valued, and content to ensure they are happy to be working as a member of "Team ITB".